The Ultimate Guide to Sheet Metal Finishing Solutions
Jun 30, 2020
This guide will help you decide which sheet metal fabrication finishing technique is the best option for your rapid prototyping job.
Sheet metal fabrication is a well-established production technique that relies on bending, punching, and cutting to produce industrial-grade metal components from thin sheets of metal. Sheet metal parts are recognized for their excellent strength and durability and have many applications across a wide range of industries, including automotive, aerospace and defense, electronics, industrial, consumer products and more.
Like every manufacturing process, sheet metal fabrication does not necessarily begin and end with the production process itself. Before cutting, bending or punching, several design and design verification steps must take place. And after a sheet metal part has been formed, there is also post-processing to account for. Today, we'll be focusing in on what happens after a sheet metal part has been formed, highlighting the various finishing processes that can be used and what applications they are well suited to.
1. Bead Blasting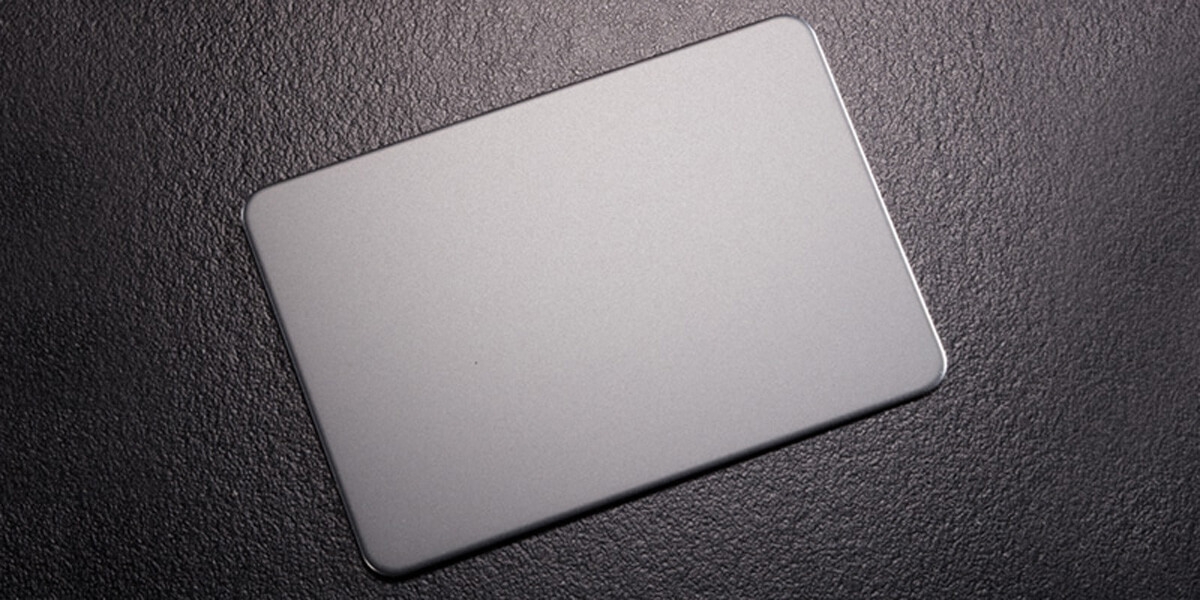 Bead blasting is a finishing process that consists of shooting thousands of tiny abrasive particles (such as glass or sand) at the surface of a metal object using compressed air. The sustained impact of these tiny beads on the metal's surface creates a smooth surface finish with a matte texture. Bead blasting is a fairly standard finishing process, but it can also be used to clean or remove paint from finished parts. The visual quality of bead blasted metal parts makes the post process a popular option for visual applications that require a matte quality. Bead blasting can also be followed by other finishing processes if needed.
High visual quality
Compatible with Aluminum, Brass, Stainless Steel, Steel
Applications: Parts that require cosmetic properties
2. Anodizing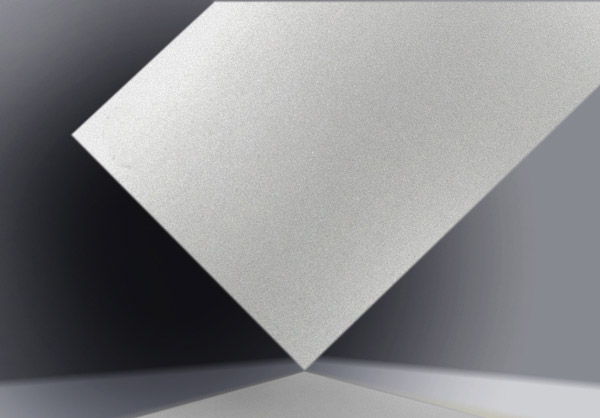 Also used for other types of metal fabrication, anodizing is a technique that uses an electrochemical process to create a corrosion-resistant layer on the surface of the sheet metal part. In short, the process consists of submerging a metal component into an acid electrolyte bath and exposing it to an electric current. The combination of these elements causes the surface of the metal part to be converted into an anodic oxide layer that is fully integrated in the part.
The process is only compatible with aluminum and titanium metals and is available in two variations: Type II and Type III. Type II anodization results in a strong corrosion-resistant layer, while Type III creates a thicker surface layer that is both corrosion and wear resistant. The process can also impart a variety of surface finish colors. Anodizing is a common finishing process in the production of mechanical parts, aircraft and automotive components, precision instruments and more.
High visual quality
Compatible with nonferrous metals like Aluminum and Titanium
Applications: Appliances, sporting goods, maritime components and more
3. Powder Coating
Powder coating is an aesthetic finishing process that consists of spraying powdered paint onto the surface of a sheet metal component. The part is then baked so that the paint bonds to its surface, creating a strong layer that is corrosion and wear resistant. Powder coating is superior to more conventional painting methods because it creates a strong layer on the outside of the component.
Powder coating is available in many colors (including any RAL code or Pantone hues) to meet the client's aesthetic and brand requirements. It is also available in various finishes, such as glossy, semi-glossy, flat, metallic and textured. Prices for powder coating are variable depending on the color, finish and part geometry.
High visual quality
Compatible with Aluminum, Stainless Steel, Steel
Applications: Household appliances, vehicle parts, bicycle parts
4. Electroplating
Electroplating is a popular finishing process used for sheet metal parts in which fine layers of another type of metal are bonded to the part's surface. The two types of metal are chemically bonded through electric conduction. There are several options for the electroplating material, each of which provides a different combination of properties. At RapidDirect, we are able to electroplate sheet metal parts using tin, nickel and electroless nickel. It is important to note that if electroplating is used, then tolerances of the original part should account for the final plating's thickness.
As a finishing option, electroplating has many advantages: it can improve a part's wear resistance and abrasion resistance, as well as improve electrical conductivity and reduce friction. For instance, using copper as the plating material can improve a metal component's conductivity significantly. The process can also be used to increase a part's resistance to radiation, and is thus commonly used in the production of radiation shields.
High visual quality
Compatible with Aluminum, Brass, Stainless Steel, Steel
Applications: Electronics, jewelry, automotive, radiation shields
Part production and finishing with RapidDirect
As one of China's premiere online rapid prototyping services, RapidDirect offers a broad range of sheet metal finishing solutions to its customers around the globe. We understand that every rapid prototyping and production job is different, and we work with our customers to ensure that their parts meet every requirement. In combination with our extensive sheet metal fabrication capabilities, RapidDirect's professional finishing solutions ensure that you always have the best quality part in hand at the end of the day, whether it is a prototype or end-use component.
In addition to sheet metal fabrication, we also offer CNC Machining, Injection Molding and 3D Printing production services. Find out more about CNC Machining finishing solutions and Injection Molding finishing solutions. And stay tuned for a blog post about 3D Printing finishing solutions.
Share on social media...
Get Your Parts Into Production Today
Only 4 simple steps to complete your project. Follow the instruction and give it a try!
Upload Files
Get Quotation
Place an Order
Start Production