The Christmas holiday is the time when your inbox is full of coupons and promo codes from a number of different brands. A great coupon from RapidDirect will be one of them. To celebrate the most wonderful time of the year, we offer you the best available discount coupons. Learn more with the following details:
You will get 15% off your order and the maximum discount amount is $500. And you can use the coupon only once.
The coupon will work from Dec. 13 to Dec. 25. The expire time is Dec. 25, 11:59 PM (GMT+8).
There will be a pop-up window appearing on all pages to let you get a unique promo code.
RapidDirect – Manufacture High-Quality Parts and Prototypes
If you are looking for cost-effective and professional prototyping and manufacturing service, RapidDirect is your best bet. We are ISO 9001:2015 certificated company that focuses on creating high-precision prototype parts at competitive pricing. Our veteran expert team is always ready to invest time in taking on your important project and make sure the high quality of the final parts.
Moreover, we have an evolution online platform for your on-demand manufacturing needs. With our platform, you will get an instant and competitive quotation and automated DfM analysis after you upload your design files. We provide a short lead time and deliver orders within three days at the earliest.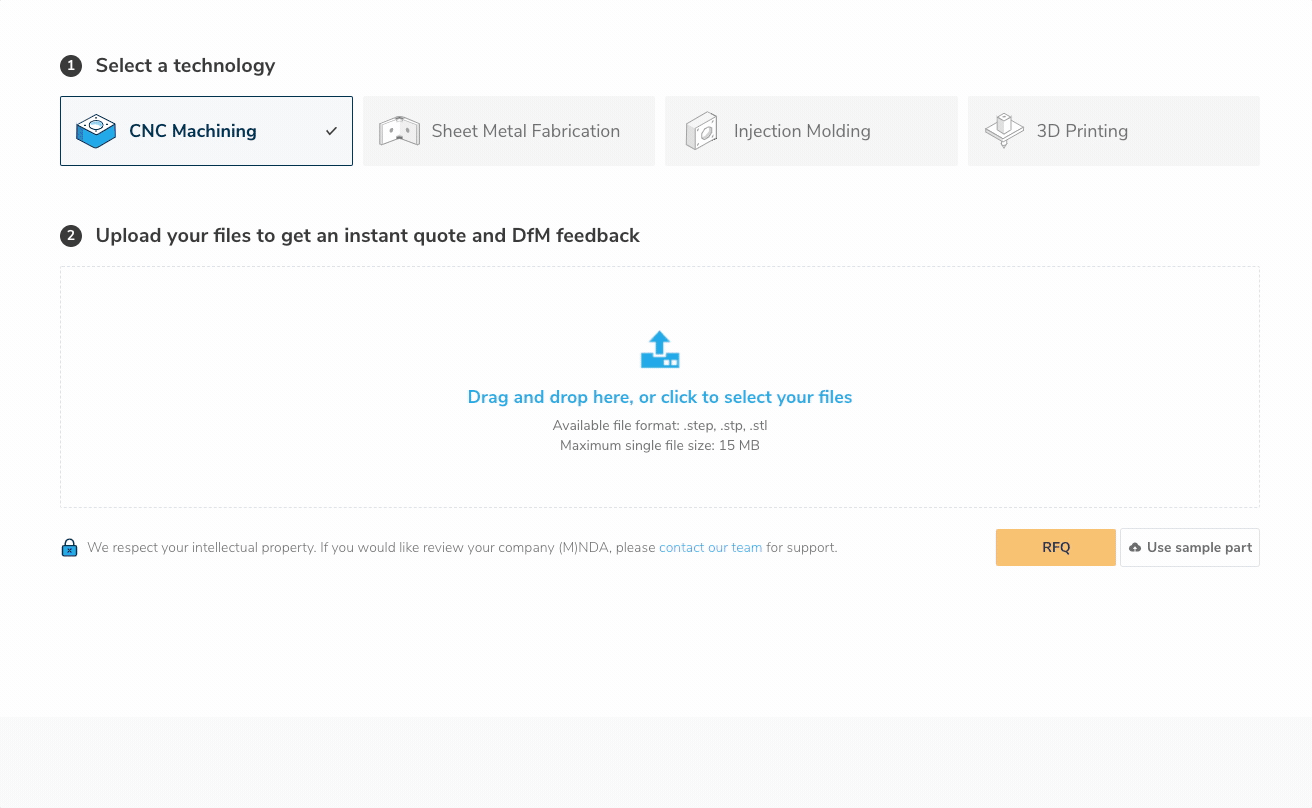 Now you could know the best discount for the Christmas holiday at RapidDirect. Don't hesitate. Hurry up and place your order before the best discount is gone forever. And hope you have a Merry Xmas!